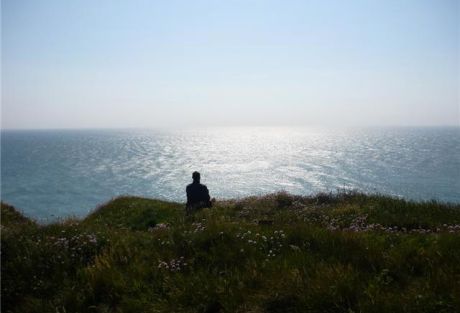 My Approach
Compassion and knowledge are present in all my therapy sessions. I believe in my clients ability to change and grow. I actively pursue my own growth whether it's being familiar with the latest research findings or spending time with my personal meditation practice. My clients come first, and my approach is focused with an organized structure.
My Story
I had a number of extraordinary incidences in my youth and was fortunate enough to meet a psychologist who inspired me to explore not just classical western psychology but also the fundamental nature of consciousness. As I began my personal journey of growth I knew I wanted to focus my life on helping others. I have a combined Ph.D. in both Counseling and School Psychology from Florida State University. I was also a researcher at the Princeton Engineering Anomalies Research Lab. I have had a lifelong interest in human potential topics. I have traveled all over the world interviewing and evaluating people who have had near death and other peak human experiences.
Call 207-370-9227 today
to schedule your first visit.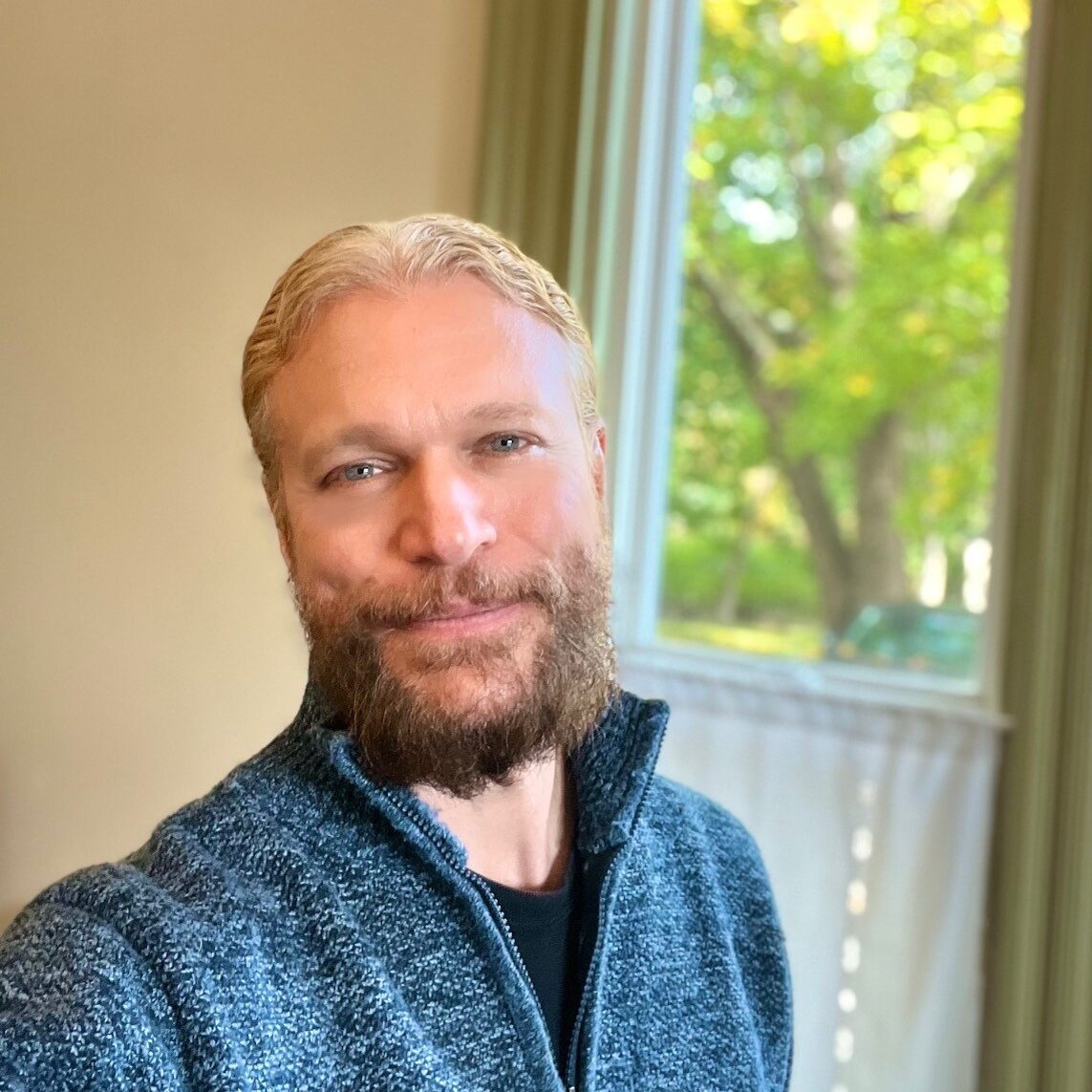 Dr. Scott Flagg
I have worked in hospital, military, community mental health, prison, and private practice settings.
Next Steps...
A journey of a thousand miles begins with the first step...time to take the next step!