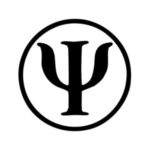 Individual Therapy
I see most clients once per week. Insurance usually covers the visit excluding your co-pay. You will want to come for 6-12 sessions for common issues. Deeper work takes time and many clients continue beyond their initial concerns to improve their overall life satisfaction.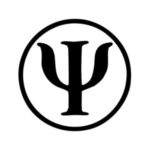 Couples and Family Therapy
Relationships are an important part of life and good way to get know yourself too. All couples and families struggle at times but living with anger or distrust isn't the answer. I can help you get the focus back on what works. Call me today to explore ways we can help you and your loved ones grow closer together.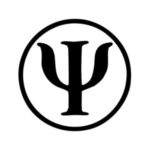 Psychological Testing
I provide psychological testing including but not limited to: Depression, Anxiety, Addiction, ADHD, Intelligence, Severe Mental Illness, Forensics and Career Counseling. Anyone can benefit from having objective information about themselves and psychological testing is a great way to accurately assess concerns.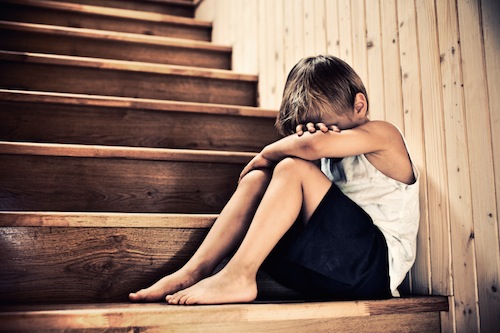 Clients Served
I see both adolescent and adult clients through the lifespan. Generally I do not see children younger than age six. If younger children are seen it is with significant parental involvement in the process. All children struggle with self-regulation. I have extensive experience treating ADHD, evaluating learning disabilities and collaborating with schools.
Your Relationships
The time we spend in relationships should be enjoyable! Is something getting in the way? When we focus on developing skill in compassion, patience, and affection we change not just ourselves but the quality of life for those closest to us.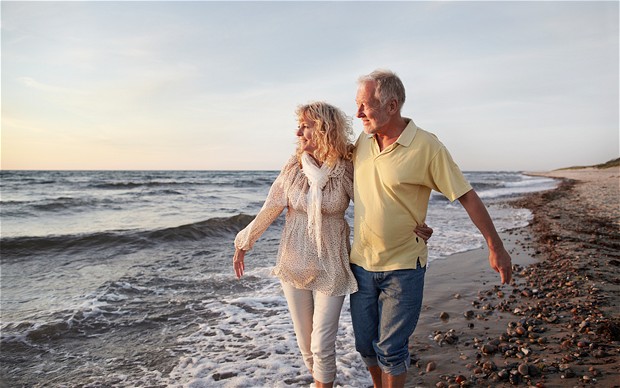 Next Steps...
It's time to focus on you! Call to schedule an appointment today. 207-370-9227